I am a big fan of thrift stores. I find excitement in the idea of possibility finding something really cute, quirky or one of kind. Thrift stores are also an excellent place to find items to make your own without spending a ton of money to add the "pop" to your house. I put together some fantastic ideas of really easy projects that you can do from some very common thrift store finds.
Easy and cute book ends.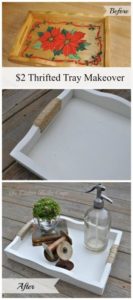 This would be beautiful in a bathroom.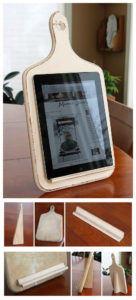 This may be my next DIY project!

How awesome would this be for the kiddos?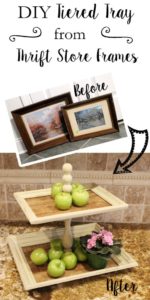 This would be a lovely gift.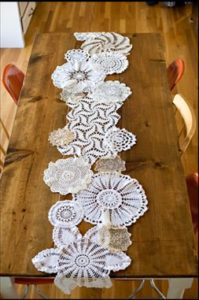 I already have so many doilies to use for this project.
I love the blend of old and modern!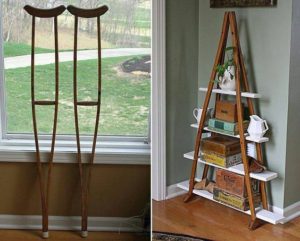 My dad used to have a pair of these. I wish I would have seen
this before they were donated!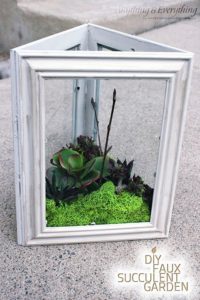 How cute for an entry table or desk?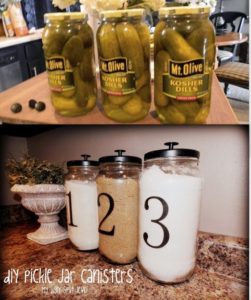 Simple and easy with items you probably already have.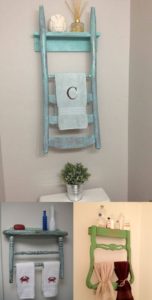 Love this for a bathroom or powder room!
I hope you found these as inspiring as I did!  If you have your own DIY projects please share in the comments below.  I would love to see everyone's creative ideas. Now I am off to Goodwill…
Save
Save
Save