I hope this week is finding everyone well! We have officially ended Spring break in our household and we are ready to get back into a routine.
We had a family fun filled Easter that included too much candy, ham, banana pudding and all the other yumminess that comes with Easter. It was so nice to have a week off going to the park, eating lunch on the deck and just taking it easy!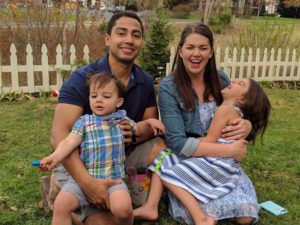 As I do every year, I waited for Target's Easter merchandise to be marked down to 90% off. For many years, this is the way I buy for the following Easter (excluding candy). Many times Target will even have other seasonal merchandise marked down to 90% as well.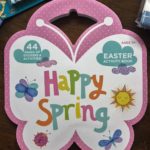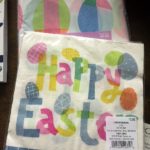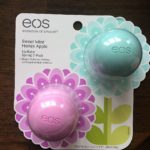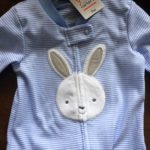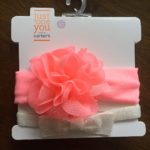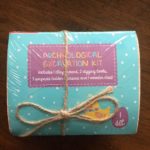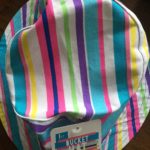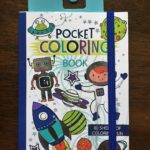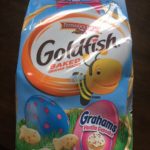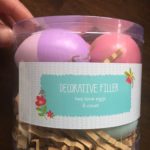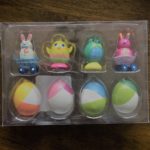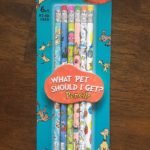 Girl Bows– Was: $4.99 Paid: .49 cents
Easter Infant PJs– Was: $9.99 Paid: .99 cents
Hat– Was: $3.00 Paid: .30 cents
Decorative Eggs– Was: $5.00 Paid: .50 cents
Character Baskets– Was: $10.00-$15.00 Paid $1.00-$1.50
Spring Coloring Book- Was: $2.99 Paid: .29 cents
Napkins/Table Cloths- Was: $3.00 Paid: .30 cents
EOS Chapstick- Was $4.99 Paid: .49 cents
Kids Dig Kit- Was $3.00 Paid: .30 cents