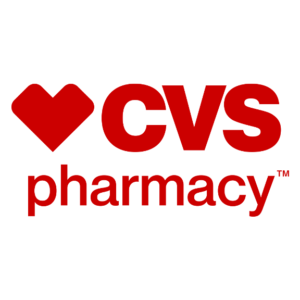 General:
Qualifying ExtraCare card must be presented at checkout to use CVS Pharmacy coupons.
Expired coupons will not be accepted.
Valid coupons loaded to your ExtraCare card will be applied at checkout.
You cannot exchange your coupons or ExtraBucks Rewards for cash or gift cards. Neither coupons nor ExtraBucks Rewards can be refunded or re-issued.
Individual coupon value cannot exceed the value of the item it is applied to.
CVS Pharmacy coupons generally cannot be used on sale, promotional or clearance items. Other restrictions may apply. Language at the bottom of coupons may provide additional coupon acceptance rules.
CVS/pharmacy accepts one manufacturer coupon and applicable CVS/pharmacy coupon(s) per item, unless prohibited by either coupon offer.
CVS has the right to refuse or limit the use of any coupon and/or the subsequent return for any reason and at the discretion of CVS Pharmacy management.
There is no set limit to how many identical coupons may be redeemed however, store managers do reserve the right to set discretionary limits on specific items.
Percent-off coupons may be used on non-promotional/non-sale items. Exclusions are displayed on each of the coupons.
CVS/pharmacy accepts internet/print at home coupons that include a barcode.
ExtraCare/ExtraBucks coupons:
ExtraCare coupons can be printed at home or in-store; or redeemed directly from your ExtraCare card.
You are able to send available deals and coupons to your ExtraCare card from CVS.com, the CVS Pharmacy mobile app, digital receipts and CVS Pharmacy email.
There is no limit to the number of ExtraBucks Rewards that may be used in a transaction as long as it does not exceed the transaction total. The number of manufacturer coupons used in a transaction may not exceed the number of items in the transaction.
Save