Easter is a fun holiday around our house. Easter is filled with home cooked food, family and festive fun! It is almost like a "Spring Thanksgiving". Easter is not Easter without a delicious ham, rolls, deviled eggs and yummy desserts.  I am getting hungry just typing this! I get the pleasure to host Easter this year for our family so I wanted to share with you some of the yummy foods that we will be having and some extras ;). I will be making the traditional ham, but I am going to try this new crock pot recipe that I posted below.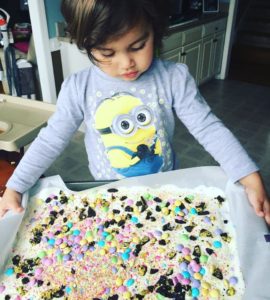 Last year my daughter had the best time helping make the Easter Bark recipe below.  And by help I mean eating all the sprinkles, M&Ms and Oreos! It is such a fun and easy recipe for the kiddos to take part in.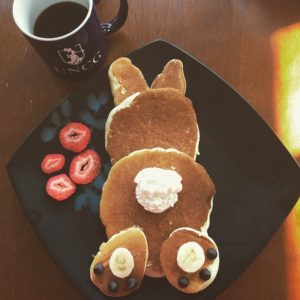 If you follow me, you know that no holiday morning is complete without festive pancakes at our house. How cute is this bunny butt pancake?!?
Okay, on to the deliciousness that is Easter food. Like I said above, I will be making crockpot ham (below), my potato salad recipe (I should share!), Easter fluff (below), Peeps cake (below), rolls & a carrot cheese ball (below). So excited to try some of these new recipes!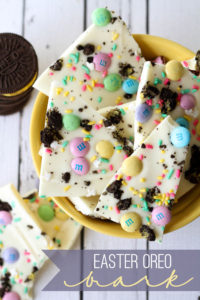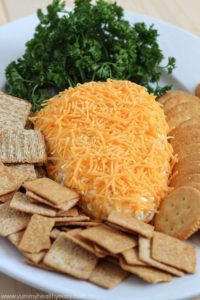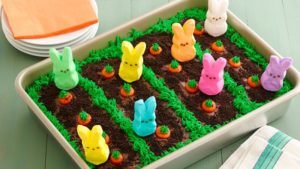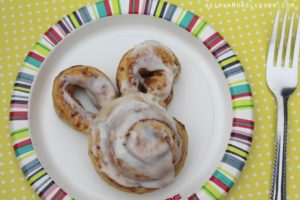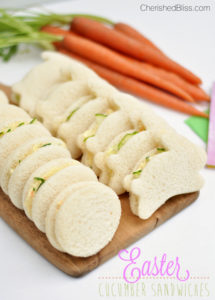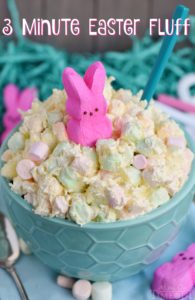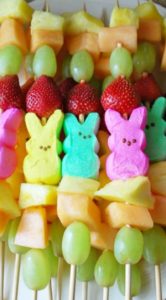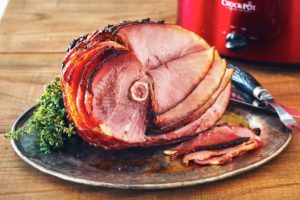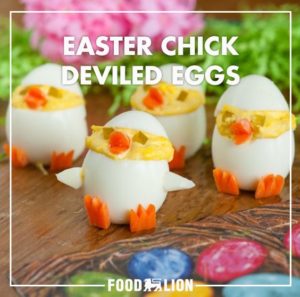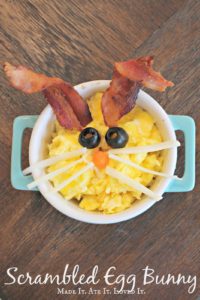 I would love to hear/see your Easter recipes below!
Save
Save
Save
Save