The week after Easter is the best time to stock up on Easter supplies for next year. For the past few years, since I discovered holiday clearance, I have been able to get baskets, toys, home decor and more at 90 percent off! Every store from Target, Walmart and major drug stores will be trying to get these items marked down and out of the store as quickly as possible to make room for Summer items.
To be honest, after most holidays, I will stalk stores a few days after the holiday to make sure I get items the day they are marked down. Typically once items hit 70-90% off the items will sell quickly and will be completely gone after 1-2 days at 90%.
Check out some of the items that I was able to get today during my Target trip.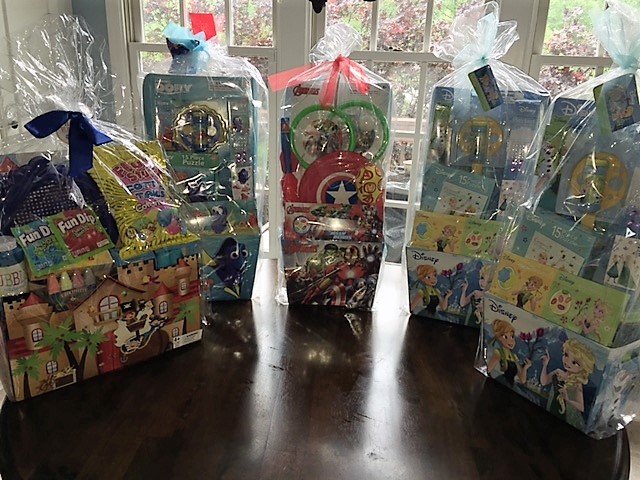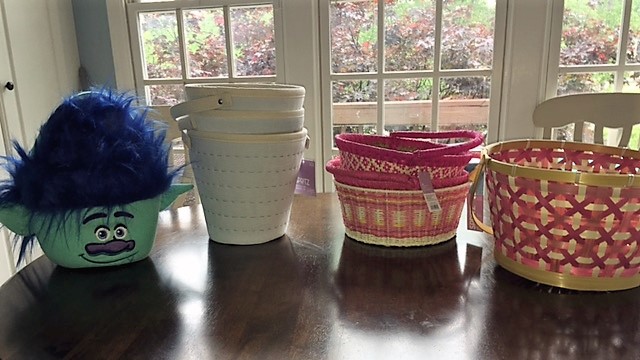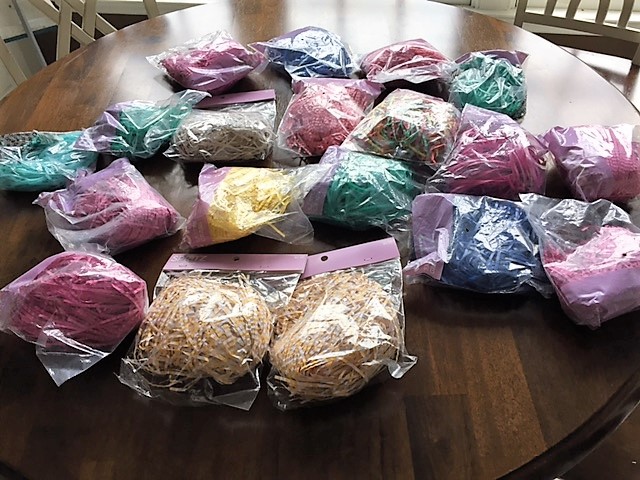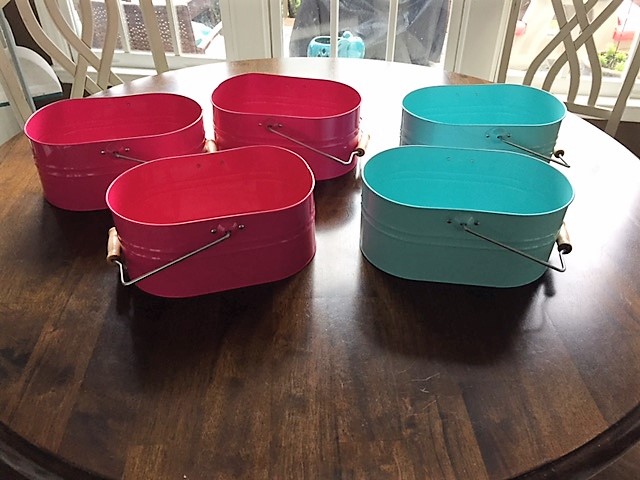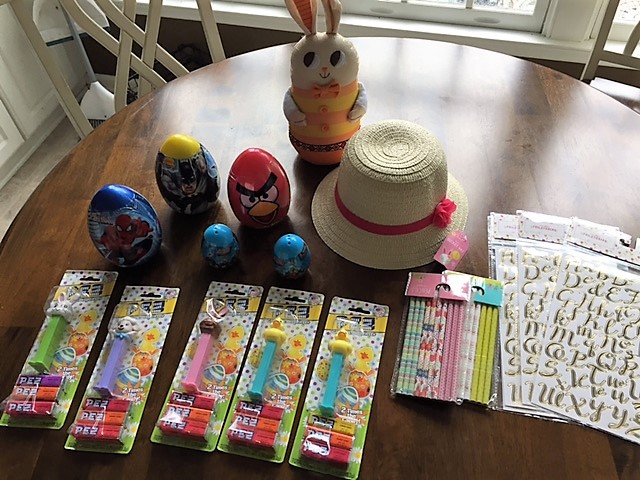 My daughter nabbed a few items before I was able to take pictures, but I spent a total of $30.00 (including tax) for all the items pictured.
Make sure you keep your eyes peeled for Easter clearance the next time you are out and about.
Save
Save