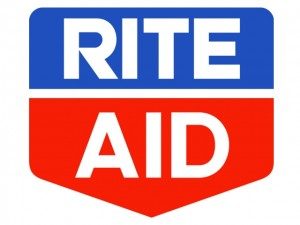 General:
Coupons must be valid and in date; Coupons cannot be exchanged for cash.
Coupon redemption can never exceed the selling price of an item and no cash back is allowed.
Rite Aid reserves the right to not accept any coupon where the validity or the coupon cannot be established.
More than one coupon can be used on the purchase of a single item. You may only use (1) Rite Aid Valuable coupon, (1) Rite Aid Manufacturer coupon and (1) manufacturer coupon on a single item.
Rite Aid may accept up to 4 identical coupons for the same number of qualifying items as long as there is sufficient stock to satisfy other customers within the store manager's sole discretion.
Save