This shopping post is close to 2 weeks old now…ahhhh. I am sorry!  We went on vacation the day after Super Doubles for close to 2 weeks so I never had a chance to share this with you all.  I was able to get a lot of great deals, even though the are no longer available, I still think it is worth sharing so you can see some awesome items that you can score on in the future!
So before I get into this shopping trip I wanted to share with you some of our fun we had on our northern East coast road trip.  We stayed in Philadelphia, Boston and a couple days in Washington, D.C. We had some crazy weather (30 degrees – all the way to 95 degrees!), but we are glad to be back home and settling back into a routine.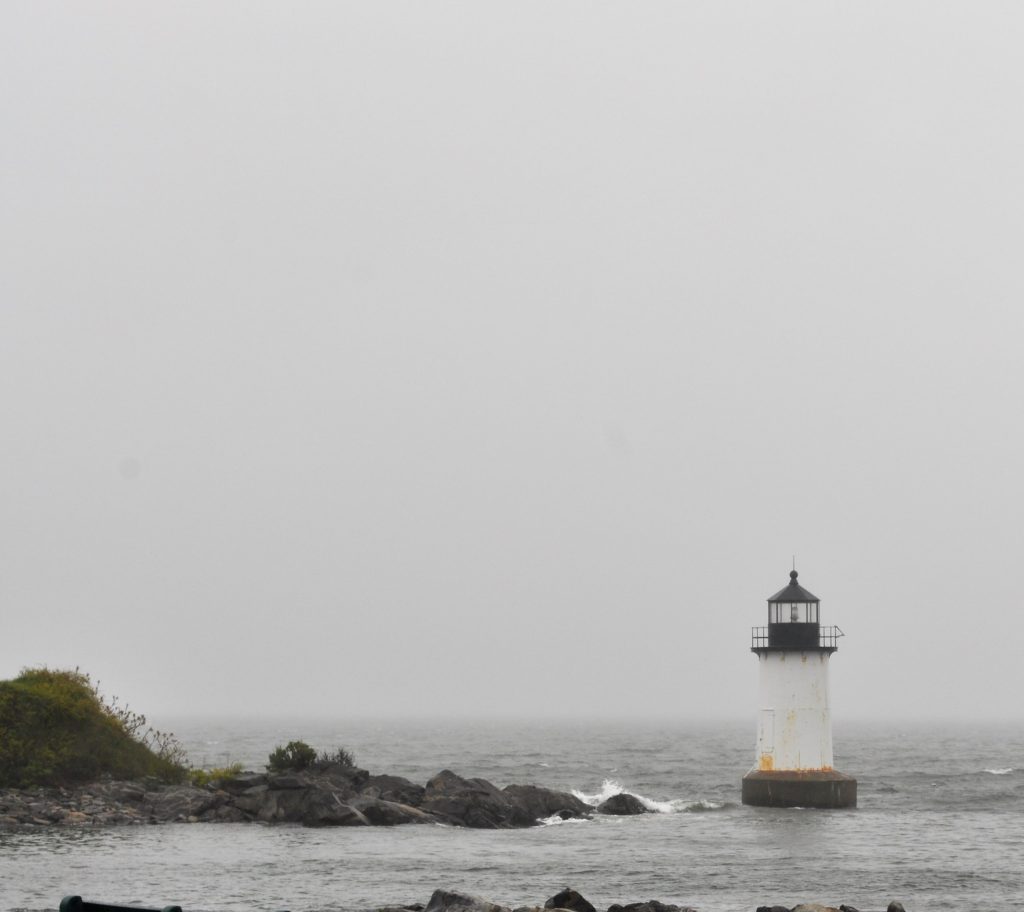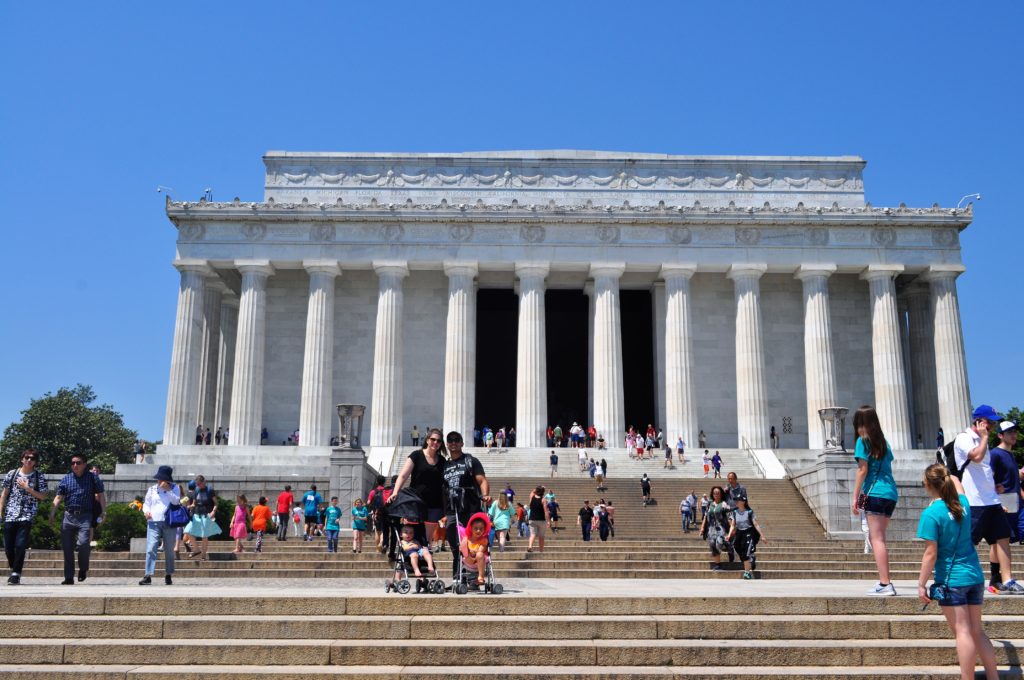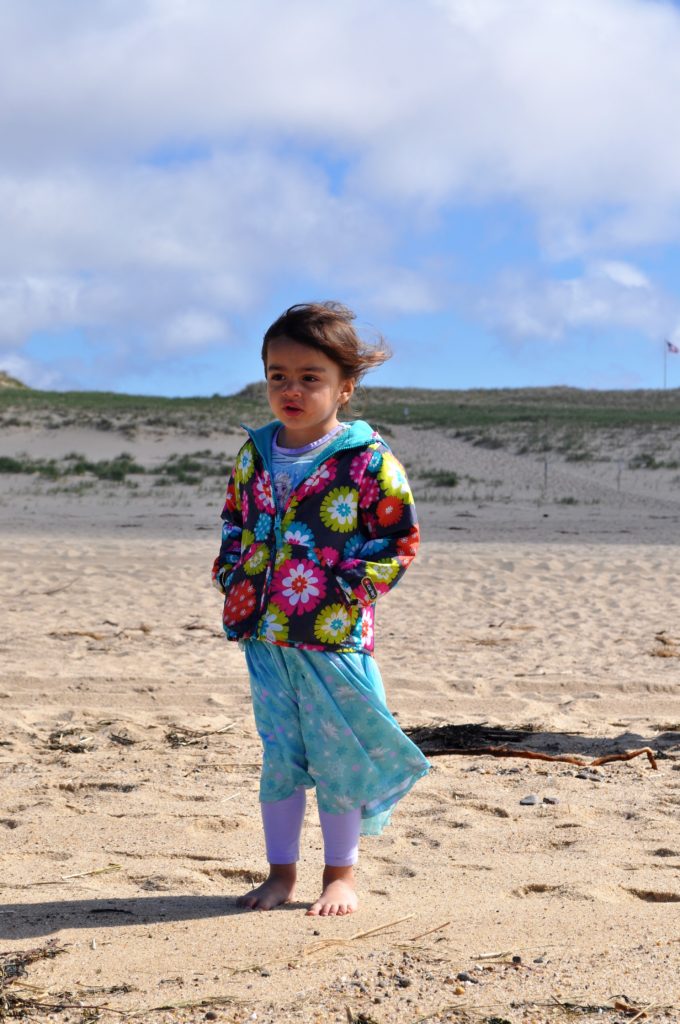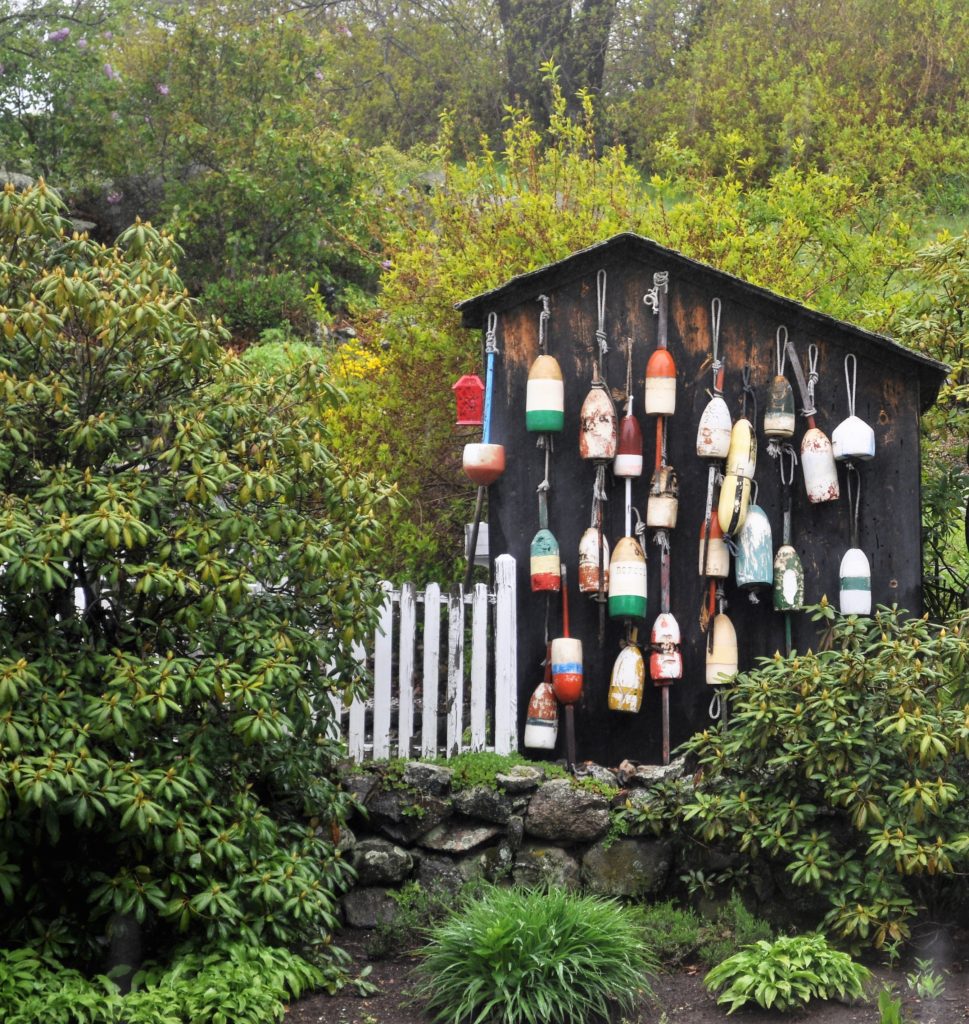 Okay, and for the real reason you are reading this post…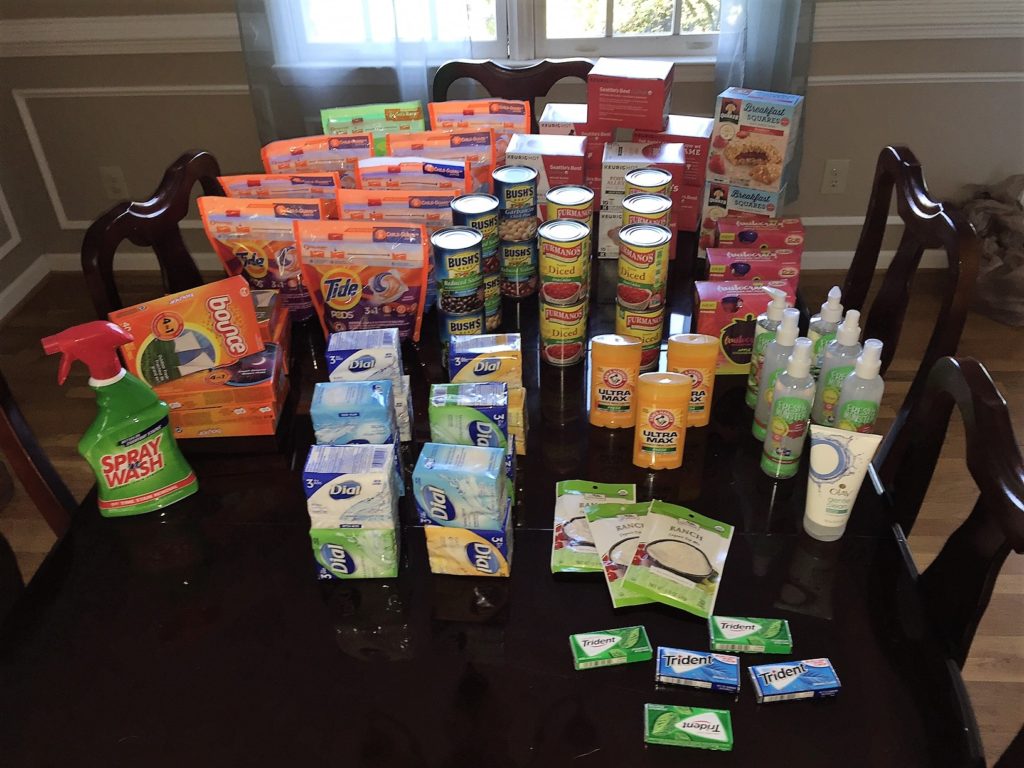 With packing for our trip, a disobedient printer, and lack of sales; I was not able to get AS MUCH as what I normally do during Super Doubles.  But, I was able to stock up on some laundry products, which I need to replenish on! Since this Super Double event is over and some of the coupons I used has since expired, I will just list the price I got each item for.
Tide Pods= .50 cents each
Bounce dryer sheets= FREE
Spray n' Wash= .50 cents each
Bush's variety beans= FREE
Furmano's tomatoes= FREE
Trident gum= FREE
Fresh Monster kid hair products= FREE
Arm & Hammer deodorant= FREE
Dole Fruitocracy= FREE
Spice Hunter ranch dip= FREE
Quaker breakfast squares= .50 cents each
Dial soap (3 pack)= .69 cents each
Olay face wash= $1.99 each
Seattle's Best k-cups= $2.79-$2.99 each (I had 2 different valued coupons)
Total before coupons= $298.50
Total spent= $38.01
Total saved= 79% savings!
Save
Save
Save